Regular price
$19.99 USD
Sale price
$18.99 USD
Unit price
per
Sale
Sold out
Unlock the full potential of your luscious curls with Tsunami Aloe Vera & Vitamin E Co-Wash. Our formula is expertly crafted to clean, moisturize, and nourish your hair from the root, leaving it feeling soft, defined, and looking its best.

One of the key benefits of our Co-wash is that it promotes hair growth, thanks to the castor seed oil in our formula. This natural conditioner helps keep hair moisturized, promoting healthy growth. The formula is also great for detangling hair, making it easier to manage and style.

Our Co-wash is specially designed to cater to all hair types, but it's especially great for thick, textured hair. Ultra-rich with Aloe Vera, our formula hydrates and moisturizes your hair, leaving it soft and defined. Plus, it's perfect for those who love to go longer between wash days.

Your hair deserves the best, and our formula is loaded with nourishing natural ingredients to ensure you get it. Tsunami Aloe Vera & Vitamin E Co-Wash contains ingredients like Coconut Oil, Sweet Almond Oil, and Calendula Extract, which provide deep hydration and promote hair growth.

If you're tired of settling for mediocre results, why not try Tsunami Aloe Vera & Vitamin E Co-Wash today? Perfect for 3a, 3b, 3c, 4a, 4b, 4c hair types, our formula helps to define your curls, promote hair growth, and make detangling easy. say goodbye to Frizz and hello to luscious cruls.

Benefits of our co-wash : 
Specially formulated with a thick, creamy texture designed to cater to 3c to 4c curls
Effortlessly detangles hair, making styling a breeze

Boost hair growth with the power of vitamin E and nourishing ingredients like Aloe Vera Juice, Coconut Oil, and Sweet Almond Oil

Contains essential components such as Behentrimonium Methosulfate, Kosher Vegetable Glycerin, Cetearyl, Castor Seed Oil, Panthenol DL, Calendula Extract, Ethylhexylglycerin, Phenoxyethanol, Hemp Seed Oil

Effectively combats frizz and maintains texture even in humid climates
Keeps your hair looking stunning with increased holding power

Experience the transformative effects of our Co-Wash and unlock healthier, more manageable, and frizz-free curls. Take your hair game to the next level with our exceptional Co-Wash formula.

Share
View full details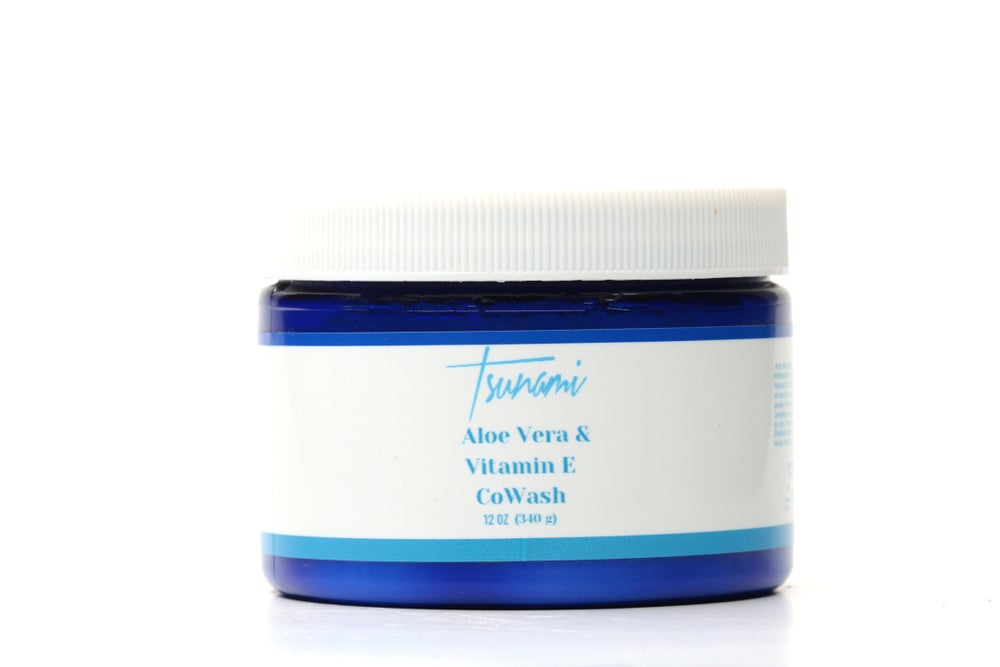 yall got me right
So I found yalls brand at the Black store before they closed down. I just happened to see yall brand again at Montrose Market in Houston. I was kinda iffy on the Co-wash because yall seen how thick my hair was. I was using AS I AM before yall brand so to change was a lil scary because when you find something you like you stick to it. but as soon as my salon lady wash my hair with this BABY LET ME TELL YOU my hair detangled EASY, my frizz was gone, and man my hair smelled like tangerines. not only does this product work it holds value in my hair.
My waves are popping out 🔥